At Fairview Dentistry in St. Thomas, our team of knowledgeable dentists and dental professionals can help realign your bite and help to relieve the symptoms associated with temporomandibular joint disorder (TMD).
---
What is TMD?
TMD is a disorder in the joint of the jaw that can result in numerous symptoms, including:
Pain on opening your mouth
Inability to open your mouth wide or move your jaw from side to side comfortably
Neck and shoulder pain
Ear pain, hearing loss
Ringing in the ears
Clenching, night grinding
Chronic fatigue
Noise, grating or popping in joint
Chronic temporal or occipital headache
TMJ Treatment varies and may involve other professionals including Physiotherapists, Chiropractors, Massage Therapists, Cranio-mandibular Specialists and Physicians.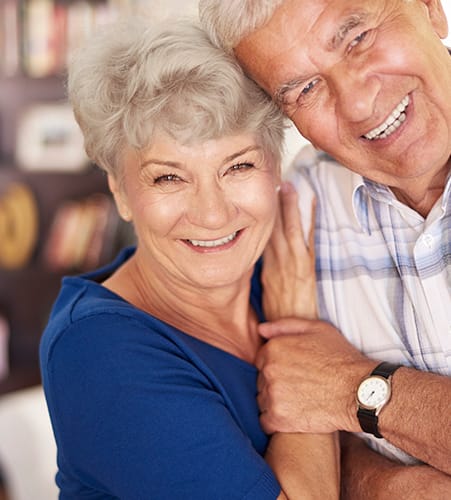 How Does
Fairview Dentistry

Treat TMD?

Fairview Dentistry will do a full evaluation of your specific symptoms to determine how we may be able to help you receive the most appropriate TMD treatment or TMD therapy.

Treatment of these problems can be complicated. The cause can often be multi-factorial. Successful treatment may involve other types of therapy, including physiotherapy, chiropractic care, massage therapy, craniomandibular specialists, and your physicians.

Meaningful TMD treatment begins with the proper diagnosis. We will do a thorough evaluation of your problem to determine the best way that we can help and the appropriate therapy.
---
If you are struggling with symptoms of TMD, we are here to help. Contact our St. Thomas dental team to book an appointment today! Request Appointment
Let Us Help You Smile
We are your St. Thomas dentist for the whole family. Learn how we can make a difference in your smile.