At Fairview Dentistry, we offer the residents of St. Thomas, Ontario a full range of dental services for both adults and children.
---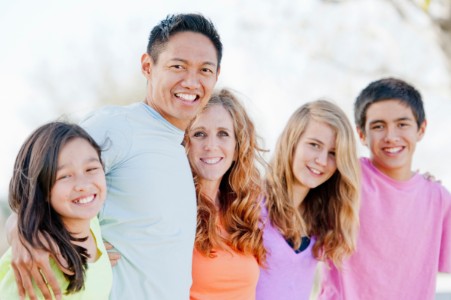 General Dentistry
The dentists at Fairview Dentistry in St. Thomas offer a comprehensive range of general dentistry services. » Learn More
---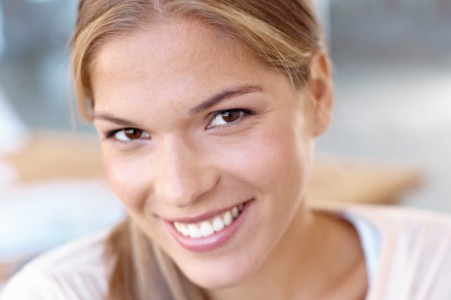 Cosmetic Services
A smile that makes you proud can provide you with the confidence to live life to its fullest. » Learn More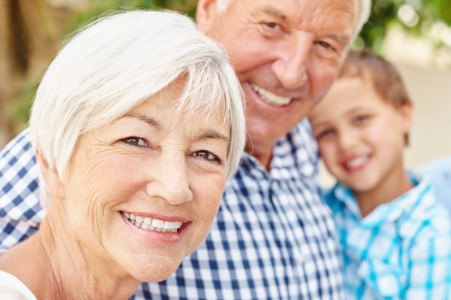 Dental Implants
Dental implants are replacements for missing teeth that restore the function of your smile. » Learn More
---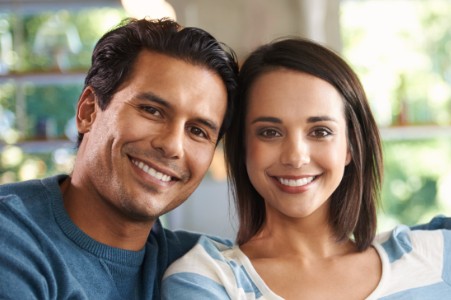 TMJ/TMD Therapy
Our team of knowledgeable dental professionals in St. Thomas can help relieve jaw pain cased by TMD. » Learn More
---
Let Us Make You Smile
We are your St. Thomas dentist for the whole family. Learn how we can make a difference in your smile.