The dentists at Fairview Dentistry help fix teeth that are decayed, cracked or fractured using composite fillings.
---
Composite fillings in St. Thomas: What are they?
Composite fillings are used to fix teeth when they have decay, are cracked or are broken. Composite fillings are recommended for patients because they closely match the colour of your existing teeth.
What happens during your fillings procedure?
During your fillings appointment, the decayed portion of your tooth will be removed, and then the area is filled with a filling.
What happens after the procedure?
After your appointment, your dentist will give you instructions on how to care for your teeth..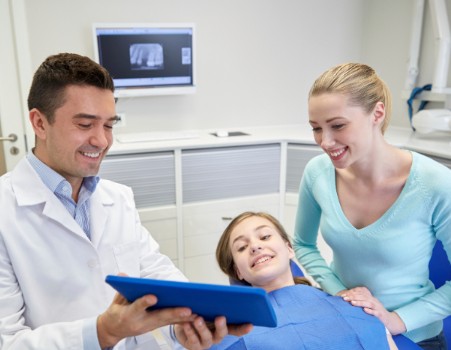 ---
Let Us Help You Smile
We are your St. Thomas dentist for the whole family. Learn how we can make a difference in your smile.